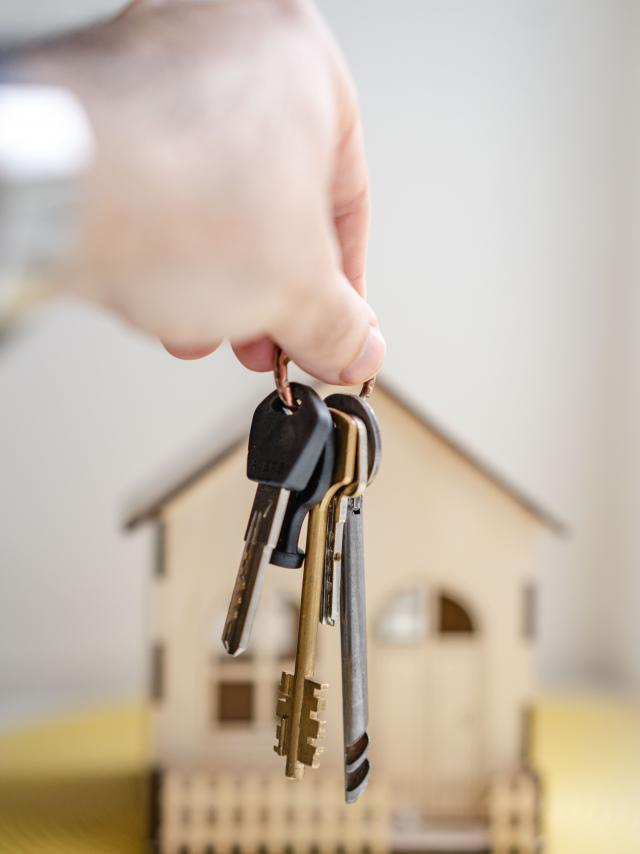 The furnished tourist accommodation is a house, an apartment, a furnished studio, which you wish to make available to a passing clientele for a fee.
This clientele makes a stay there, by the day, by the week or by the month and does not elect domicile (except for professional travel).
The seasonal rental must be concluded for a maximum of 90 consecutive days to the same person.
Beyond a capacity of 15 people, furnished accommodation is subject to the obligations of establishments receiving the public (safety and accessibility standards).